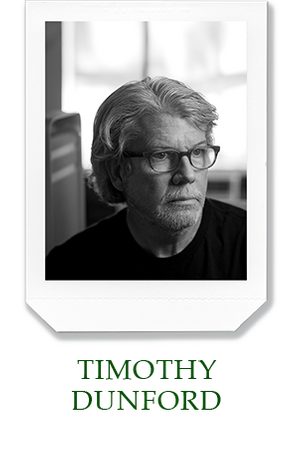 The first photographer to inspire me was my father, Philip, who delighted in shooting and producing family slide shows. We happily relived our summer vacations and rites-of-passage through Kodachrome eyes.
By ten, I had my own Brownie Hawkeye, and in high school I bought a Pentax Spotmatic, then later obtained a Rolleiflex 2.8F, both cameras serving me well through the commercial photography program at Colorado Mountain College.
Truthfully, though, I preferred traveling and hitchhiking to school and working, but over the next couple of decades, a miscellany of careers, ranging from horticulture to filmmaking, brought me along a circuitous route to Architectural Photography.
Over the last twenty years, large format cameras, sheet film, and Polaroids, have given way to digital capture and post-processing, but the primary objectives remain intact. I believe the photography of architecture is a collaborative pursuit, bringing the vision and intent of the designer through a technical process, to create the optimum image for the intended media.
Visit my IMDB page & Instagram